Kamloops Annual Challenges
The Classic Chill and Coyote Cup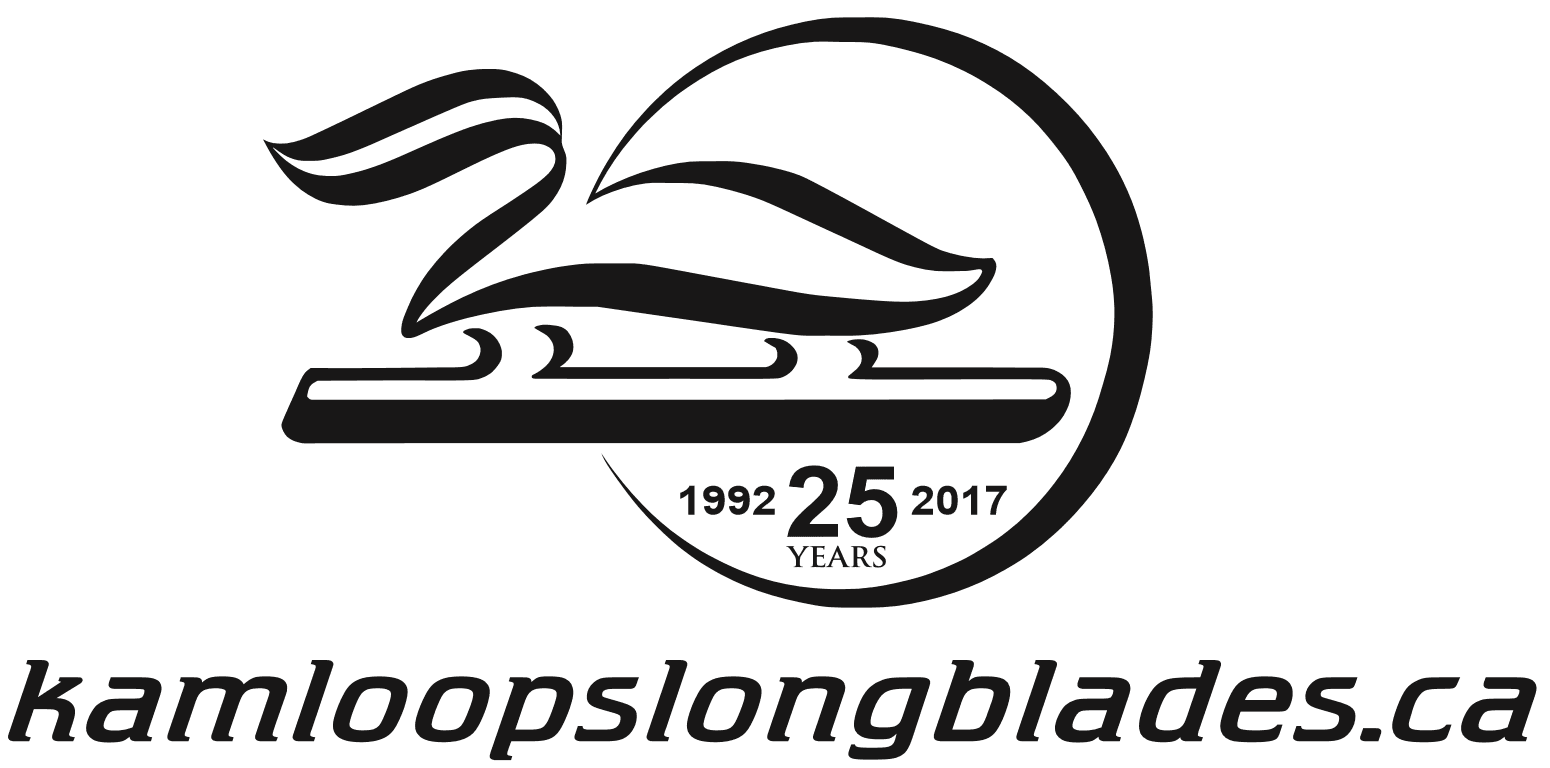 2016-2017 Skating Groups
Little Cheetahs – Youngest skaters
Big Cheetahs – Youngest Advanced skaters
Roadrunners – Middle skaters
Coyotes – Middle Advanced skaters
Rattlesnakes – Elite skaters
Prickly Pears – Adult skaters
Cut Resistant Requirement
All L2T, T2T, Junior, Senior and Master skaters (Coyotes, Rattlesnakes and Prickly Pears) must wear cut resistant (Kevlar) skinsuits or underguarments. Other skaters practicing during this time must wear cut resistant skinsuits or underguarments. No exceptions. It is highly recommended all skaters wear cut resistant skinsuits or underguarments at all practices. BCSSA Concussion Protocol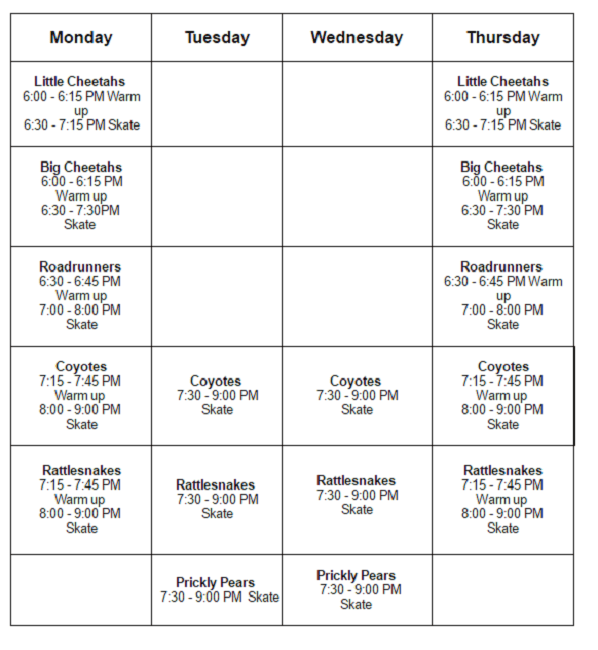 The Kamloops Long Blades Speed Skating Club
was established in 1992
by Sandi Vyse, (late) Phyllis Vyse, Bill Zirnhelt and Sharon Wall.
Left to right: Bob Thomas KLB President, David Reith, Trish Archibald KLB Past President
David Reith of the Kamloops Long Blades is awarded the
Speed Skating Canada John Hurdis Outstanding Volunteer Award.
This award is presented to a Speed Skating Canada member whose outstanding service as a
volunteer has resulted in a significant contribution to the advancement of speed skating at the national
and/or international level. David is a longtime volunteer and has developed and organized a results
database for the province. Using David's database, every skater in the province is followed at all
competitions and tracks personal-best times.